Diez Hotel Categoria Colombia
Enjoy a Magical Stay
Life is a journey, so why not enjoy every moment? Welcome to Diez Hotel Categoría Colombia, located in the vibrant city of eternal spring, Medellin. Embrace the good life while enjoying the best views and an unbeatable location in the heart of Medellin.
Whether you're staying, celebrating, or getting together, Diez Hotel Categoría Colombia promises to create unforgettable memories for you. Live magical moments and discover the wonders that Medellín, Colombia has for you during your stay at our hotel.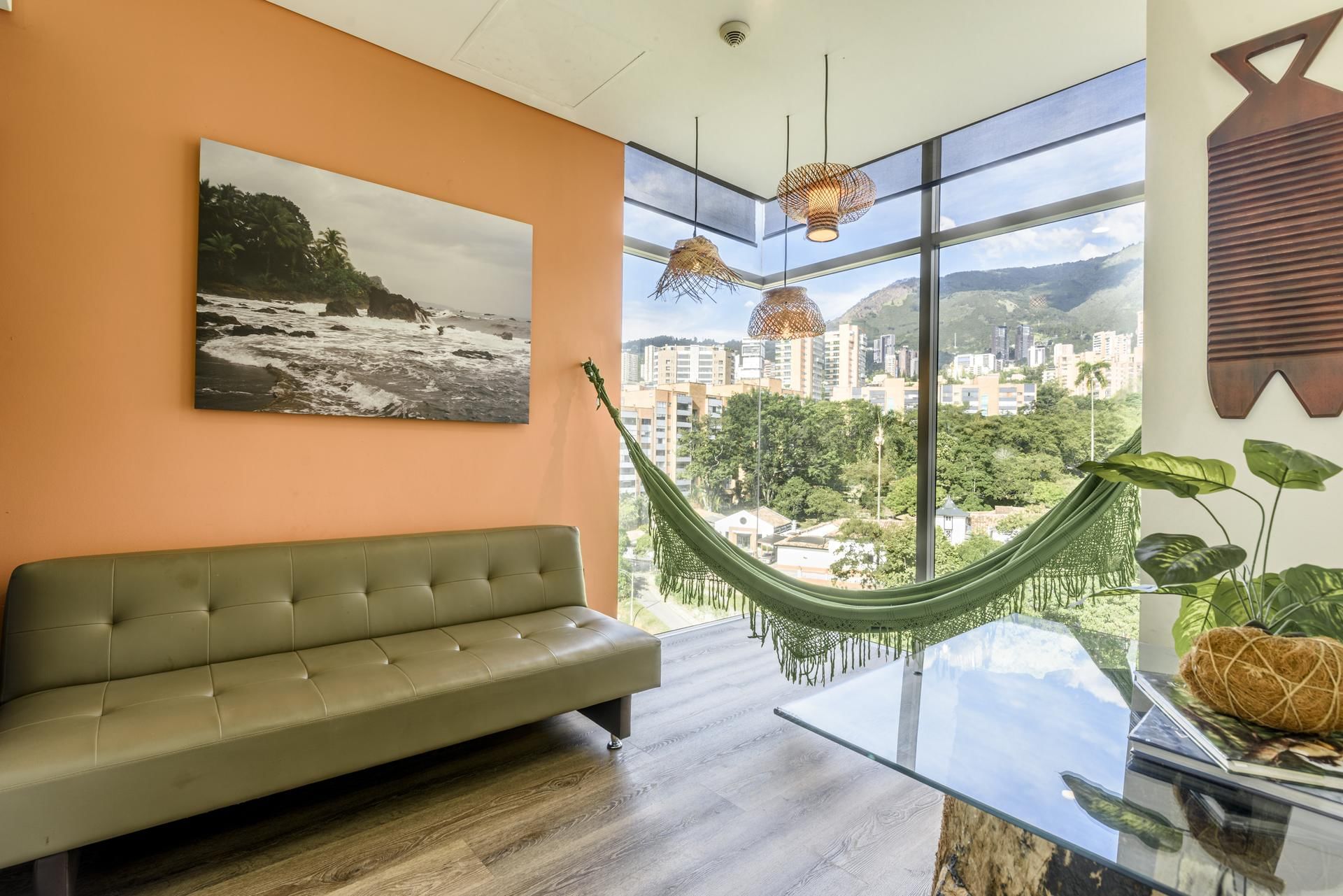 Our Rooms
With 115 beautifully appointed rooms spread across five floors, each floor is inspired by a different region of Colombia, including Amazonas, Orinoco, Pacific, Andean, and Caribbean.
View all rooms
Our Specials
Discover exclusive offers and curated packages designed to enhance your stay and create unforgettable experiences in the vibrant city of Medellín.
View all offers
BOGÁ RESTAURANT
Cousine & Cocktails
Indulge your taste buds with delicious Colombian and international cuisine, served both indoors and on our charming terrace at Bogá restaurant.
Breakfast Buffet | 6:00 AM - 10:00 AM | Monday to Friday
Breakfast Buffet | 6:00 AM - 11:00 AM | Saturday and Sunday
Wellness
Relax and rejuvenate at Nirvana Spa, where replenishing treatments await. Pamper yourself in our inviting Wet Area, complete with a sauna and Turkish steam bath. Our fitness center boasts a magnificent view of Medellín, providing an inspiring backdrop for your workout.
View wellness
Spa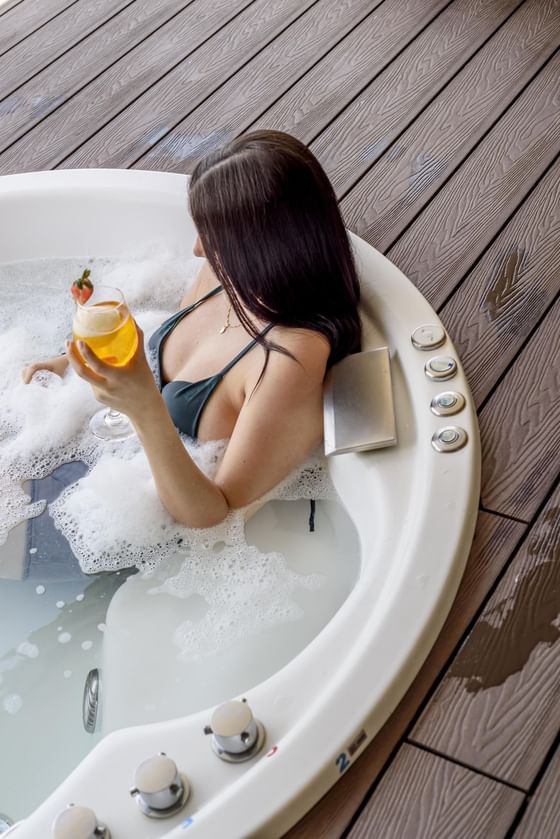 Wet Area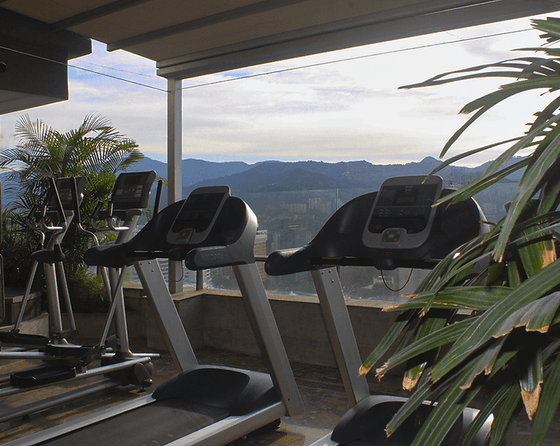 Fitness Area
Signature Meetings & Events
Host your next meeting or wedding at Diez Hotel Categoría Colombia in Medellin, and experience unmatched luxury and personalized service in a breathtaking setting. Our dedicated team will ensure every detail is taken care of, leaving you and your guests with unforgettable memories of a truly exceptional event.
Awards & Accolades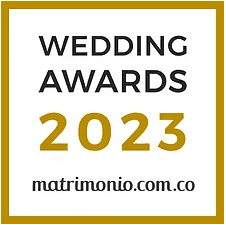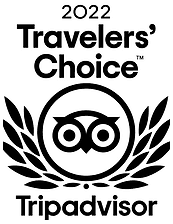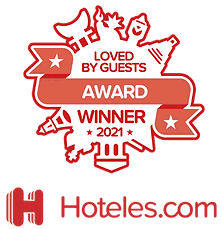 What's Nearby
Located in the best corner of Medellin in the Provenza neighborhood, where you can find the best restaurants, bars, cafes and nightclubs, as well as major shopping centers such as the shopping center El Tesoro and Santa Fe shopping center.
View attractions
What's Nearby
Our hotel is just steps away from the lively restaurants, shopping, and attractions of Medellín's Parque Lleras, and a short drive from the iconic Park of Bolivar.