Enjoy the Best Restaurants in Medellin
Delightful Dining Experiences Await
While some of the best restaurants in Medellín are only steps from Diez Hotel Categoría Colombia, our guests can also enjoy delightful dining experiences without having to leave the hotel.
Boga Restaurant
Bogá Restaurant offers a delightful journey into the diverse flavors of Colombian cuisine, accompanied by awe-inspiring views of the city's mountains from our hotel's peak.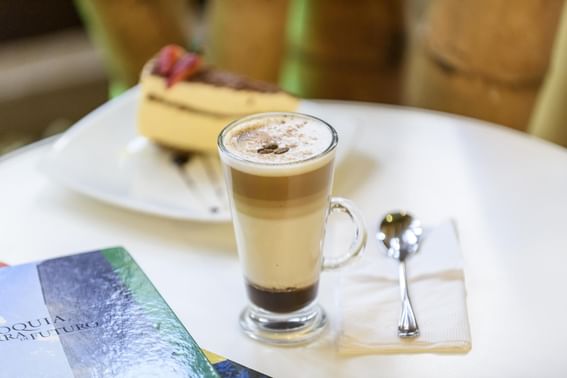 Coffee Bar
The Coffee Bar is the perfect spot to start the day with a perfect cup of coffee or to unwind with friends in the evening over delightful drinks.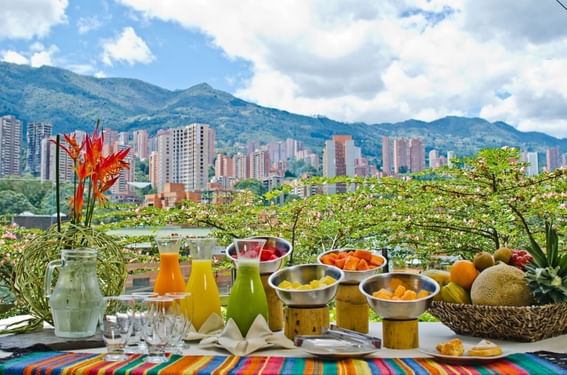 Breakfast Buffet
Guests can relish a complete experience with buffet breakfasts from 6 am to 10 am and 24-hour room service. Our Breakfast Buffet treats guests to a scrumptious spread of fruits, breads, cereals, and hot and cold preparations, all set against a magical 360-degree view.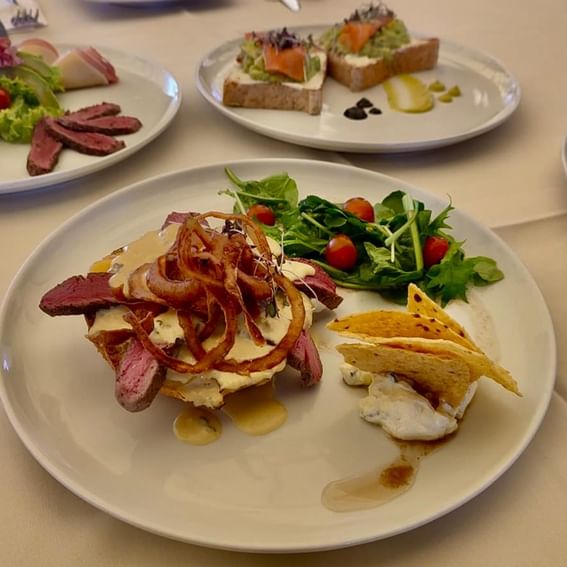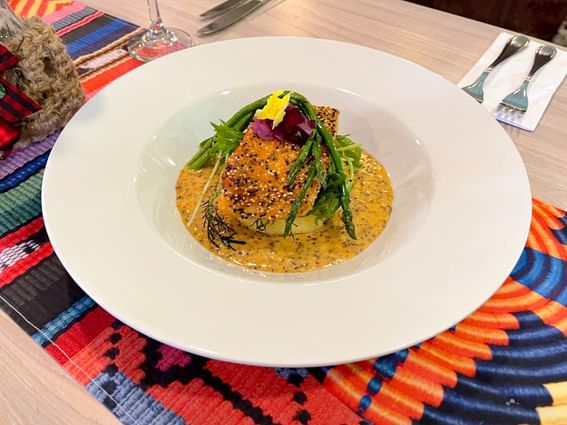 National and International Cuisine
Gastronomic Offer
Enhance your stay
Slideshow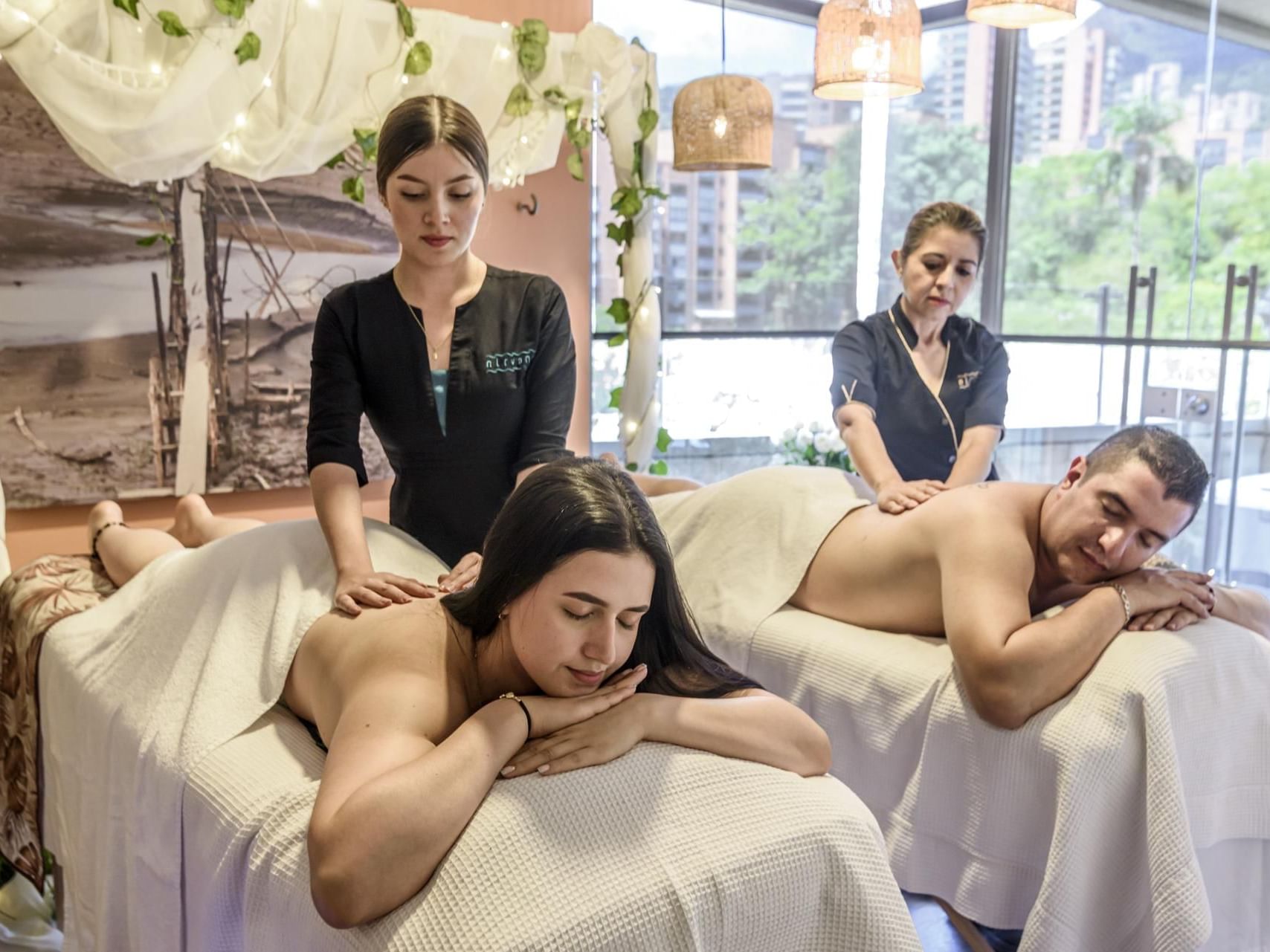 Wellness Experience
Pamper yourself with a signature wellness experience.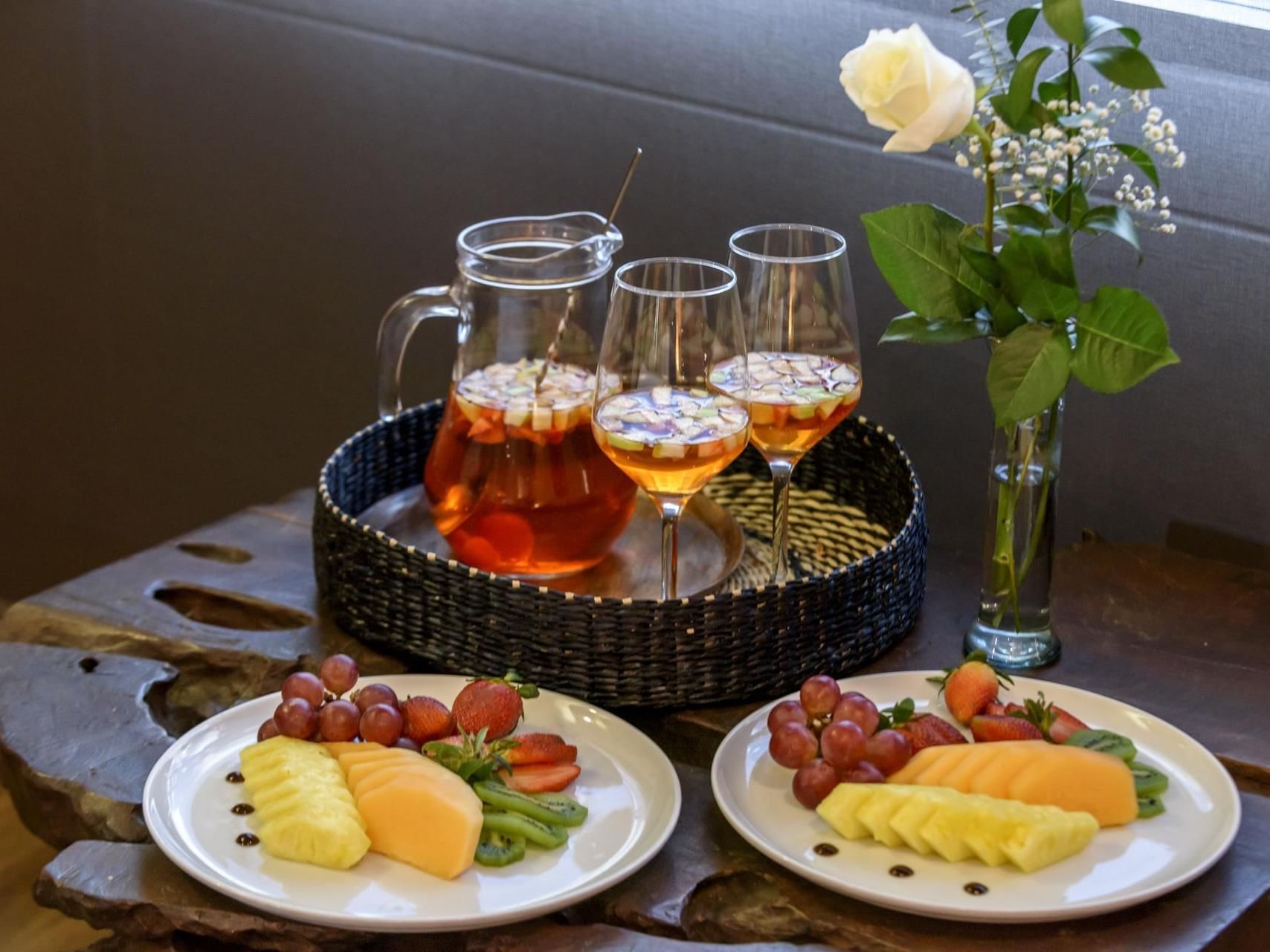 Picnic Experience
Embark on a magical moment with an in-room picnic experience.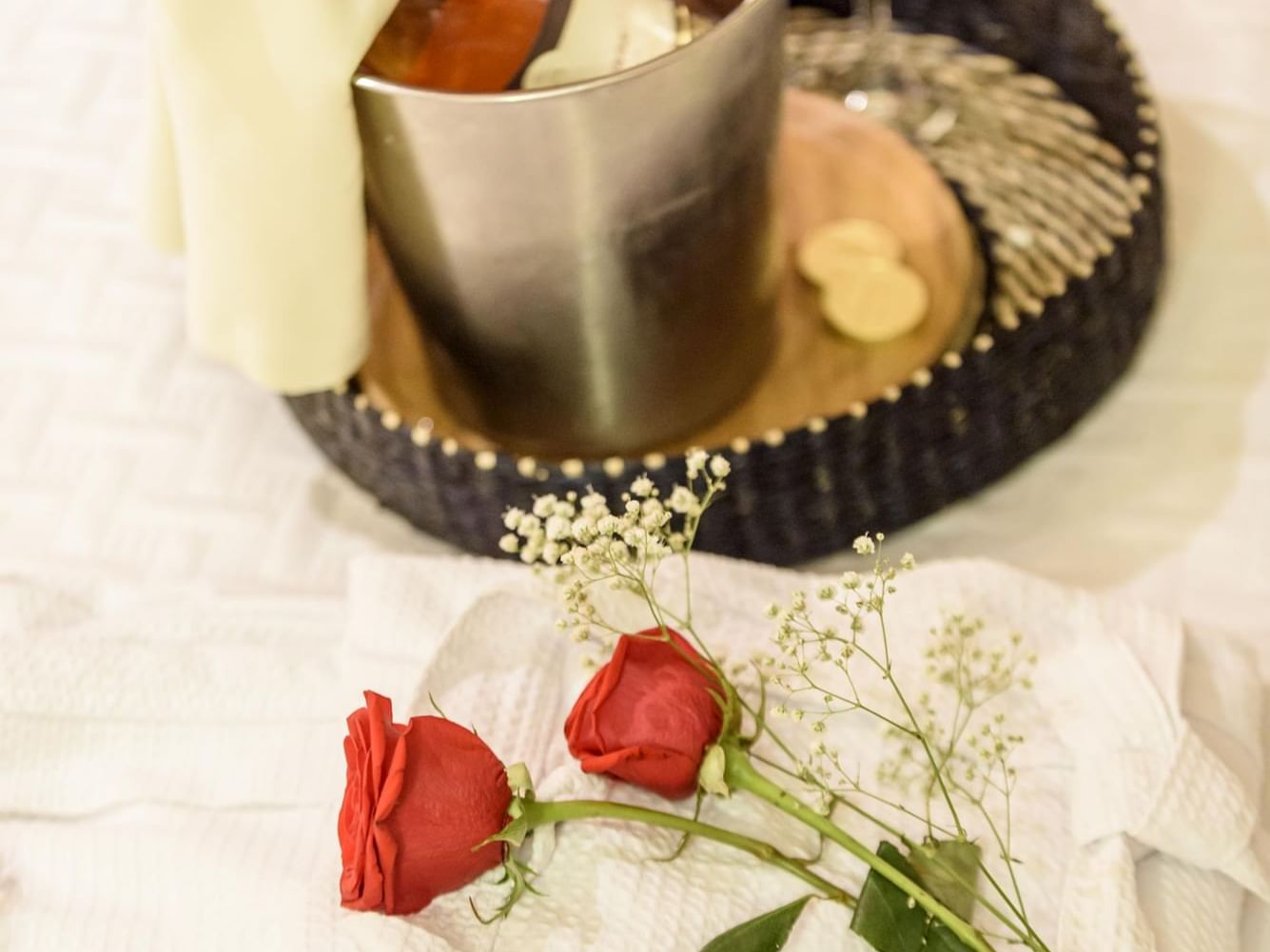 Romantic Night
Experience an unforgettable night in a romantic setting.